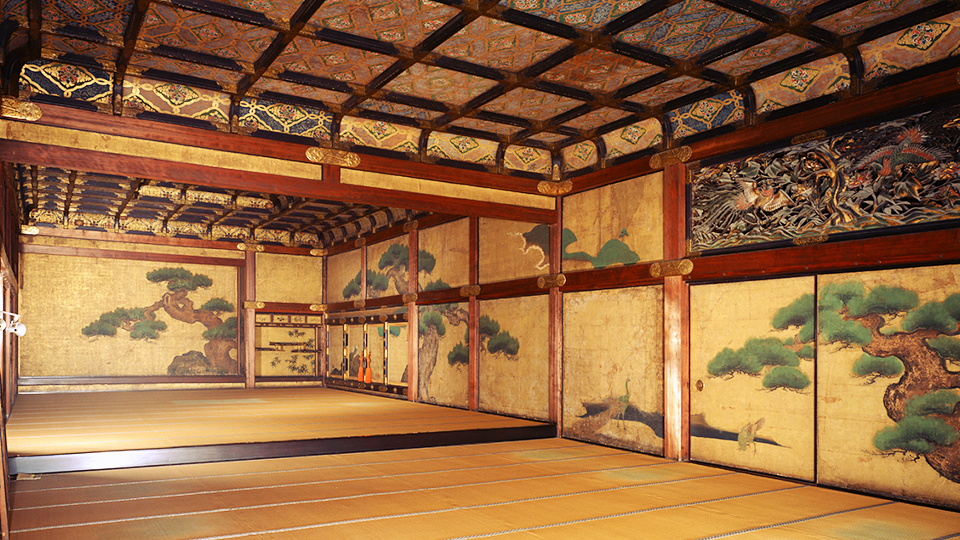 Kyoto City is conducting full-scale conservation work on the Ninomaru-goten Palace and other cultural properties at Nijo-jo Castle in order to preserve this national and international heritage for future generations.
The project is hugely expensive and time-consuming, given the numerous cultural properties it encompasses, and it is the first major conservation project since the castle was built in 1603 on the orders of Tokugawa Ieyasu.
To mobilize public support and understanding, Kyoto City has launched the Nijo-jo Castle Owners' Fundraising Campaign to accept donations toward this project. Your generous support is greatly appreciated.
本格修理募金総額
平成30年11月末現在の募金総額は,

以下のとおりです。

568,113,022円

皆様からの温かいご支援,ありがとうございます。